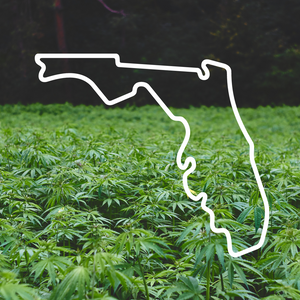 National Florida Day
We're proud to be a part of the Sunshine State's thriving wellness ecosystem.
Did you know...🌱Our parent company, Green Point, is one of the most established cannabis companies in Florida, credited with harvesting the State's largest hemp harvest in 80 years.
💡Light Townsend, Green Point co-founder and executive, is a 7th-generation Floridian.
With its headquarters in North Florida, growing operations in Central Florida, and customers in every county in the State, GramCo is helping to elevate the lives of Floridians every single day. 
While our company is only a few years old, our heritage in Florida is as old as the State itself.
National Florida Day is celebrated on January 25 every year. The day was established to recognize Florida's arrival as the 27th U.S. state. Florida is famous for its sunny weather and beautiful landscape.
---