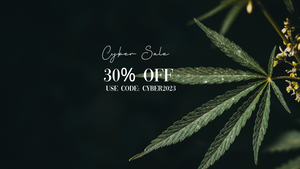 Cyber Monday
Get Baked
WAKE & BAKE COFFEE
#1
LIVE ELEVATED.
GRAMCO products are for adults 21+ only!
Whether you or your team's game is on the field, screen, board, table, track, diamond, court, or mat - GramCo is For The Game.
Grown by farmers who spent years developing premium hemp genetics, GramCo provides our customers with consistent, quality Delta -THC products ready for almost any occasion.
GramCo currently offers numerous Delta 8 products and merchandise, including Wake & Bake Delta 8 Coffee (250/500 mg D8), Delta 8 disposable vapes (0.5 and 2.0 ML), Delta 8 gummies (25MG each), Delta 8 pre rolls (1G, regular and kief dusted), Quick Mix, hard candies and more.
GramCo offers you an enjoyable, legal high delivered discreetly and directly to you. GramCo is also available at many retailers and dispensaries near you.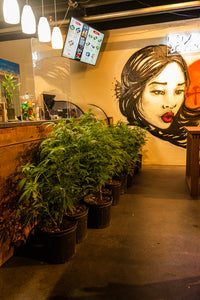 Testimonials
GramCo vapes have quickly become my trusted go-to canna product for a high quality, smooth experience.

Justin, Tallahassee, Florida
With verified lab results to match the product effects, GramCo's D8 gummies continue to exceed my expectations and enhance my life.

Maddie, Miami, Florida
GramCo's disposable vape size and smooth pull makes it the only on-to-go choice for me.

Jordan, Coral Springs, Florida
I'm a football guy and soccer isn't really my thing. I put some water soluble powder in the drinks I had at the Orlando City v Inter Miami soccer match and it made the whole experience way more entertaining. The water soluble powder was just enough to get me in the spirit of the game and make the day enjoyable.

Light, Ft. Lauderdale, Florida
Convenient size, lasts a relatively long time, and is easily concealable. The perfect on-the-go Delta 8 THC product for the casual smoker. 

Milan, Gainesville, Florida
Subscribe to our newsletter
Promotions, new products and sales. Directly to your inbox.
Let customers speak for us